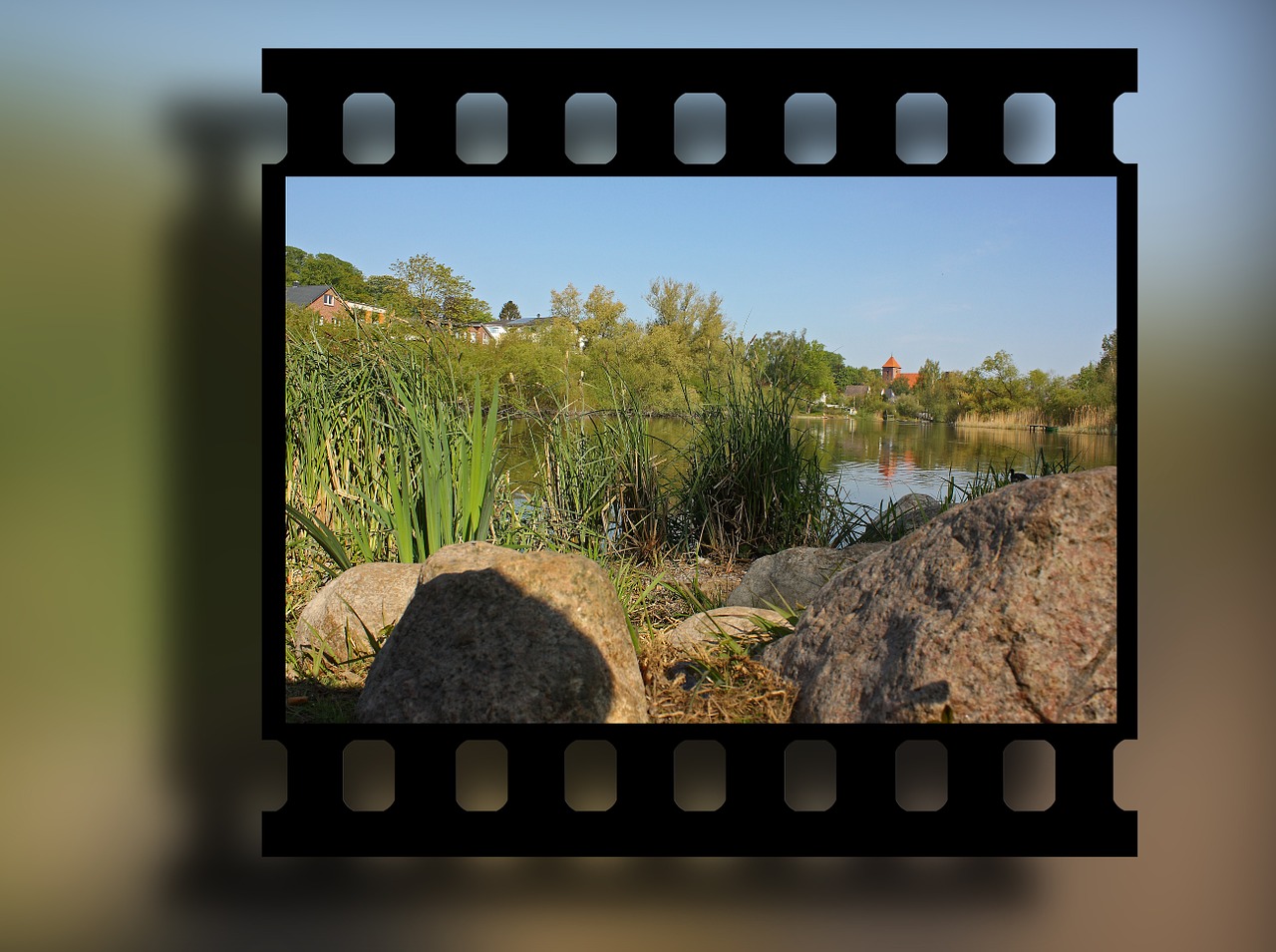 You need to plan distributions at the first stage of pre-production, that's why you have to contact us immediately
before to start to shoot your film. You can access to our production services as well.
We work for the producer to succeed. This our mission. We produce our contents, but everybody works for money, and we do that too, but our ethical definition is based on real work, real delivery, mutual goal, team work, happiness for all. We work by small commission, and thinking about money we must make your film succeed. And succeeding it means that you, as filmmaker, will like to keep going to work with us!
Call us before pre-production! That's the point where we should start with.
We are dedicated to put great Indie films on screens, aiming higher profitability.
We provide a wide range of services, which are functions needed in order to achieve 1 goal: High Profitability From the Screen! What does it mean? A film to be profitable needs good contents suitable for the aimed market, but it's not enough; you need to retain your rights about your film, and bringing it to screens directly. How do you do that?

That's why we are here. You need to plan your distribution and have somebody act on your behalf to implement whatever needed to achieve the goal mentioned: the greater profitability. You need full service, affordable, quality oriented, experience, introduction, organization, tools, marketing, planning, a trustworthy associate. That's what we do. (Example: Canada #100 screens 40% average of seats filling for 2 weeks and 2 weekends it's equal to: $ 8,064,000 - 50% average: $10,080,000. In USA we can obtain 200 screens for instance. Italy: #80. UK: #100 Etc.. Can we get 50% seats filling? How about 50% weekdays (10) and 70% (weekends)? Is it possible? MARKETING-PROMOTIONS that's the answer. Locally where the films would be screened. That's what we do:
Designing, Planning, Producing your Marketing-Promotions, intelligently and strategically operated in order to maximize your profit, implementing it, then encoding your film, dealing with cinemas, delivering the film, auditing it, getting the money and giving you the top profit 30%-50%-100%-300% ROI.
AND